Uniforms Provided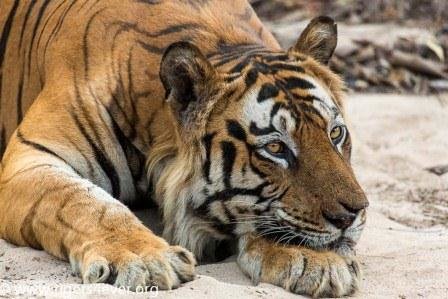 Over the last six months we've asked for your help as COVID-19 has gripped the tiger community, the wild tigers which we fight hard to protect and almost every corner of the globe. We have been at crisis point since 25 March 2020, when, like many other small charities globally, we faced increased demand for help when we least expected to. Throughout this period, you support has been amazing, thank you.
One of the most surprising things was the toll taken on our patrollers uniforms' as the threat of poaching increased to unprecedented levels and our anti-poaching patrols responded by working longer hours and extra shifts. Suddenly, 12 new uniforms were needed urgently at a time when we were already diverting every available penny into increasing the patrolling to keep wild tigers safe. So we asked for your help, and thankfully you responded in the most amazing way by helping us to fully fund the project and get the new uniforms made and delivered to those in desperate need. Thank you.
By funding this micro-project you helped us to create work in a rural community where 85% of employment ended as COVID19 struck. We asked local suppliers to make the cloth for the new uniforms; local dressmakers to cut the cloth and hand-make the uniforms plus embroidered patches for the shirt sleeves. This project also created work for the local courier who collected the cloth to deliver to the dressmakers and collected the finished uniforms to deliver to our patrollers. Your help has truly made a difference to the wider tiger community and helped our efforts to keep wild tigers safe.
Thanks to your amazing support in helping to provide the new uniforms, we were able to continue with double our standard anti-poaching patrols throughout July, August and September, and as a result keep wild tigers out of poachers' traps and snares. None of us really knows just how long the devastating impact of COVID19 will persist, but what we do know is that without your continued amazing support the lives of wild tigers would be at risk.
We're now turning our attentions back to keeping our patrols protecting wild tigers during the remainder of the monsoon peak poaching season and beyond, as we will need to keep increased patrolling going for as long as the risk of poaching is high:https://www.globalgiving.org/projects/saving-bandhavgarhs-wild-tigers/.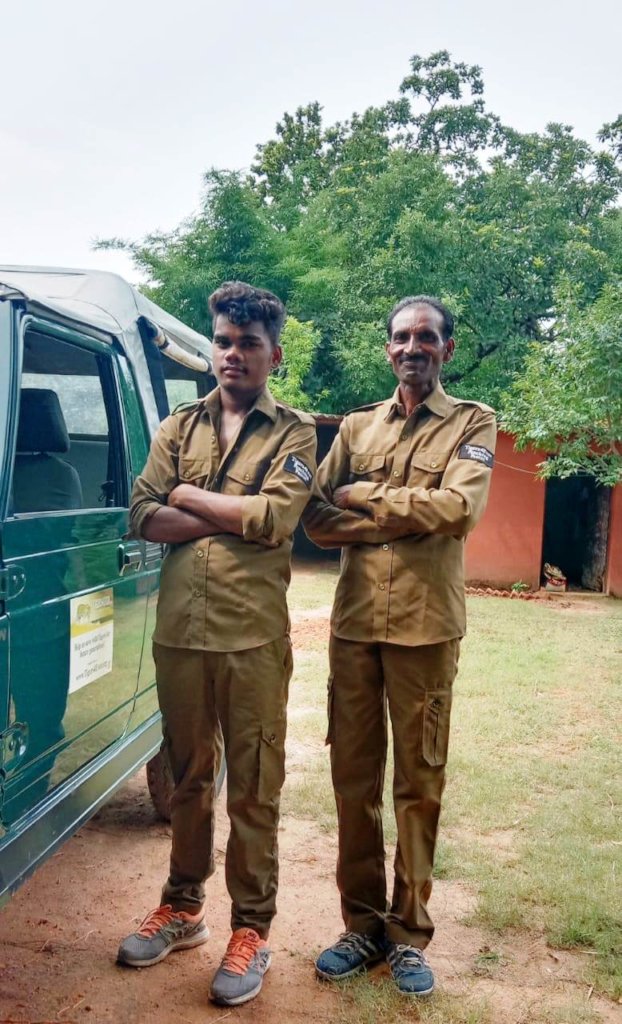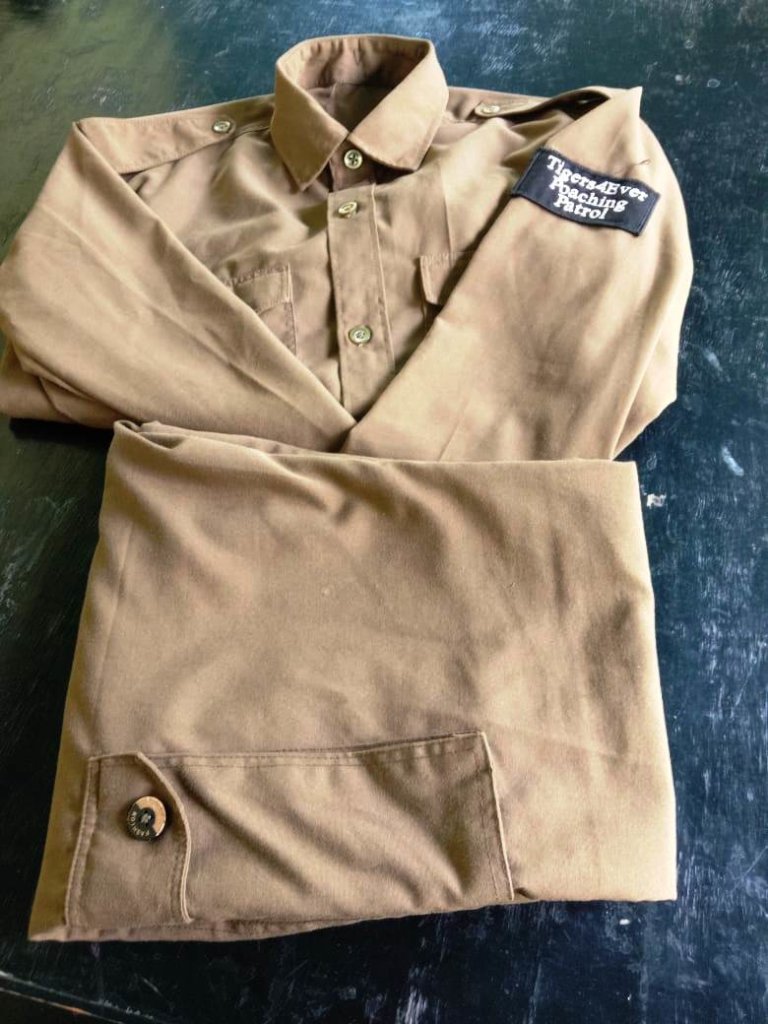 Links: